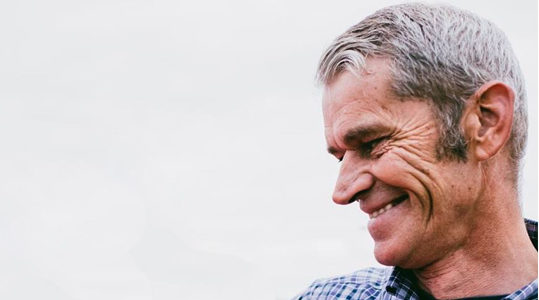 Andre van Zanten
Andre started building agricultural shops over 15 years ago. Originally from the Netherlands, Andre believes in hard work, impeccable craftsmanship, and doing a job right at a fair price. A handshake from Andre means he will deliver this and more.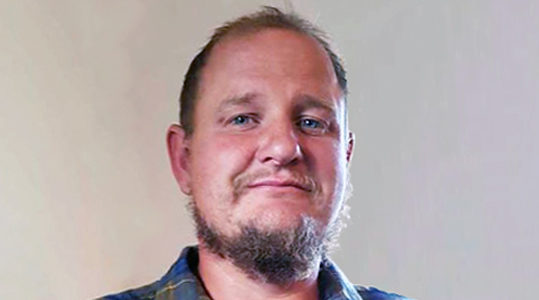 Mike Prusak
Mike will likely be your first point of contact when starting a project with Pruvan Construction. He will answer all your questions and ensure he has all the information needed to build you a quote for your next amazing project.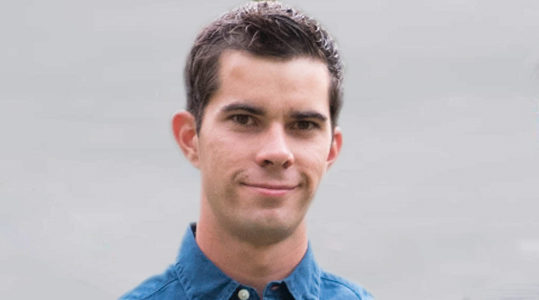 Nathan van Zanten
As the youngest member of Pruvan Construction, Nathan has the stamina to power through any project you throw his way. Nathan grew up helping his father Andre on projects so his energy is well matched with his strong understanding of quality construction.
Honest Service. Exceptional Value. Quality Construction.
Pruvan Construction is a family company owned and operated by Andre van Zanten, Mike Prusak, and Nathan van Zanten. Together we form Pruvan Construction, a name created by combining the last names Prusak and van Zanten.
Over the past 15 years, Pruvan Construction has partnered with Albertan farm, acreage, home, and business owners to become well-known for our honest service, exceptional value, and quality construction. We are proud to serve Alberta out of our home base in Leduc, Alberta. Our pole-frame (post-frame) and grade-beam shops are made from the highest quality materials and all our material is sourced locally to get your projects done on time while supporting local business.
Pruvan Construction believes in taking an honest approach to every job we do. Our work speaks for itself, which is why most of our business comes from repeat clients, word of mouth, and our Preferred Contractor Status with Co-op. Depend on us to get your shop, roof, or other construction project done in a timely fashion and at a great price.
Let Us Help You Build Something Great